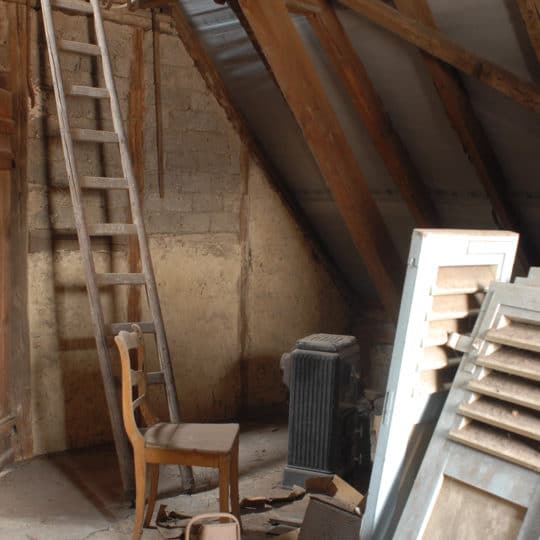 Dumpsters can be used for your junk removal needs, but they are not for everybody. You may want to consider a few things before renting a dumpster:

You'll have to pay for the dumpster.

You have to load your junk into the dumpster yourself.

You'll often have to pay for the weight of the junk inside the dumpster in addition to the dumpster rental cost.

Dumpsters have restrictions on what can be put in them.

You'll have an ugly dumpster sitting in front of your home for the time it is rented. Some HOAs don't even allow you to have a dumpster in front of your home.

WE HEART JUNK is a great alternative to a dumpster. We come over and remove your junk the same day you want it gone. No heavy lifting, no ugly dumpster, and we take almost anything.

Get rid of your Junk Today

Just Call (210) 284-2413 to schedule a free junk removal estimate. Our courteous staff will schedule your 2-hour appointment window. Two uniformed Junk Professionals will call 15-30 minutes before they arrive to your scheduled estimate. Our team will give you an upfront price with NO hidden charges. Simply point to the junk you want removed and we will load it onto the truck, clean up area, and recycle, donate, or dispose of it.