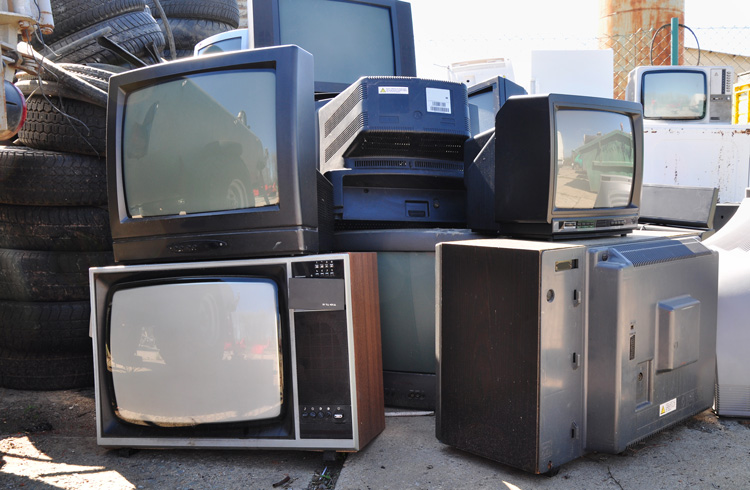 WE HEART JUNK TIRE RECYCLING

TVs contain harmful chemicals that can be bad for your health and the environment if not disposed of responsibly. WE HEART JUNK can handle all your TV disposal and recycling needs. Don't move a muscle, our junk professionals will load your TVs up and dispose or recycle them.


Just Call (210) 284-2413 to schedule a free TV removal and recycling estimate. Our courteous staff will schedule your 2-hour appointment window. Two uniformed Junk Professionals will call 15-30 minutes before they arrive to your scheduled estimate. Our team will give you an upfront price with NO hidden charges. Simply point to the TV you want removed and we will load it all onto the truck, clean up area, and recycle, donate, or dispose of it.